Stay At The
HWY 17 Hotel
24/7 Check In
Free Wifi
Free Parking
Pet Friendly
Make Yourself At Home
Hotel Rooms
and
Apartments
Whether you're settling in for the long haul or just looking for a place to rest your head, we're here to make you feel at home. We offer hotel rooms as well as a range of fully furnished apartments for both short and long-term stays.
More Than Just a Room

Benefits
All Rooms
Free Coffee
On-site laundry
BBQ Grill
Smart TV
Apartments
Full Kitchen
Balcony or Patio
Nature Meets Comfort

Drive In
and
Relax
Located conveniently on the side of the highway and surrounded by nature, we provide easy access to various outdoor activities and local events.

Our hotel also boasts a large, well-lit parking lot that can accommodate big rig trucks, motorcycles, and snowmobiles. We even provide outdoor outlets to power your RV, boat, and electric grill. You can rest easy knowing that your vehicle is secure in our safe and reliable parking area.
Hear It From Our Guests

Reviews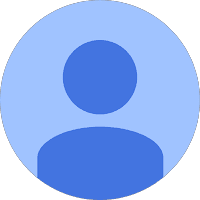 I had an amazing stay. Had all the necessities for a good price. The room was clean, staff was friendly, and the lobby always had tea, coffee, and cookies available. Would definitely recommend to anyone looking for a great value stay.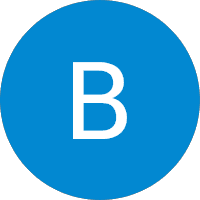 Ben de Broekert
January 2023
Clean comfortable rooms. Exceptionally friendly staff. Lots of parking for large vehicles. Thanks for a short but very comfortable stay.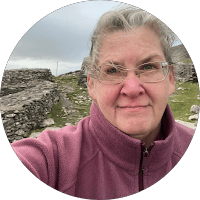 The hotel has been newly renovated and my bathroom was pristine, bed was firm and comfortable with nice quality bedding. There was a desk, fridge and microwave in my room along with room darkening curtains. It's immediately off the highway but I didn't hear any highway noise and slept great. The Wi-Fi signal is strong.